Bespoke Web Solutions
Blue hands is a young company providing uncommon net solutions to instigate smooth transition of data to interactive and intrinsic information rendering across various delivery platforms across various Industry Domains. We at Blue hands solutions create smart composite components to fit into our clients as is business environment and or into any supportive components of their process flow. Our solutions enable businesses to go online, monetize their data and built relationships with their end clients.
What We Do.
• We provide ONE STOP SHOP SERVICE(OSS) for all our clients business objectives.
• Engaging website development.
• E-commerce web services platform.
• Customer Relationship Maximization.
• Intutive Reporting to spell Proactive and or Reactive Strategies for LEADERS.
• Smart Inventory Management enabled with quick check points and alerts to fulfil conditions of JIT.
• Operational Process Management tools to provide macros and micros of our clients Operational Landscape.
• We do the basics rights by thinking out of the box.
Portfolio
Media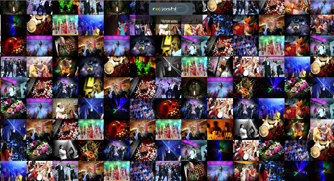 "What I believe to be one of the most invaluable part to Blue Hands Solutions is their Out of The Box approach along with their Technological resources toppled with excellent support and customer service Which to me installs confidence in the future of this company"

Raj Joshi
Textiles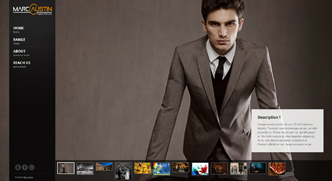 "After careful reviews of more than 5 Web Developers we selected Blue Hands Solutions because of their attention to our account & commitment to provide excellent solution for our business objectives at a competitive rates. Over the last 18-month, we have continued to give them more work and are very happy with our relationship. Blue Hands has helped us be more competitive and grow our business. "

Marc Austin
Web Components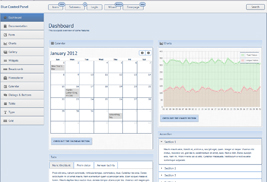 "Due to the dynamic and critical professional requirement we set extremely high standards towards delivery and customer satisfaction. My customers expect accurate data and rapid completion of order fulfilment along with absolute data security… and Blue Hands has delivered on all levels. Blue Hands has become a wonderful resource for our company and we truly enjoy working with their entire team. "

M & P